Ivana offers Complimentary 60-minute Discovery Sessions to all executives interested in being supported to awaken your genius, transform your mindset, inspire change and create the success and balance.
Personalised consultation helps you get inspired with your business you desire, gain clarity what your next steps are in making your desires reality and taking the first steps in achieving your goal.
This session is for you if:
You are ready to put yourself first and take full responsibility for your desires
You are serious about transforming your business and life
You feel ready to get clear on what business idea you would like to launch and grow successfully
You are willing to commit to your desires to creating success on your own terms without compromises
You are aiming to find balance between living mindfully and thriving financially
You are seeking personalised support and are open to receiving it
You are ready to take action NOW
During the Discovery Call we will explore the following:
How to connect with your true desires and get clear on the fastest and mindful route to your extraordinary success.

How to thrive financially maintaining the inner-balance you love.

How to unleash your brilliance in creating the life you dream of and desire a reality.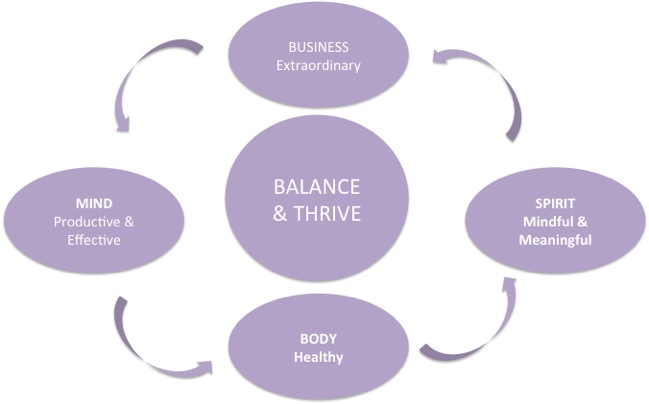 To schedule your Free one hour Discovery call with Ivana, please complete the form below.
A member of the team will be in touch with you shortly to schedule your session.